Save transaction costs by aggregating charges into 1 finalized charge. Optionally you can still set it to finalize each individual charge as they happen.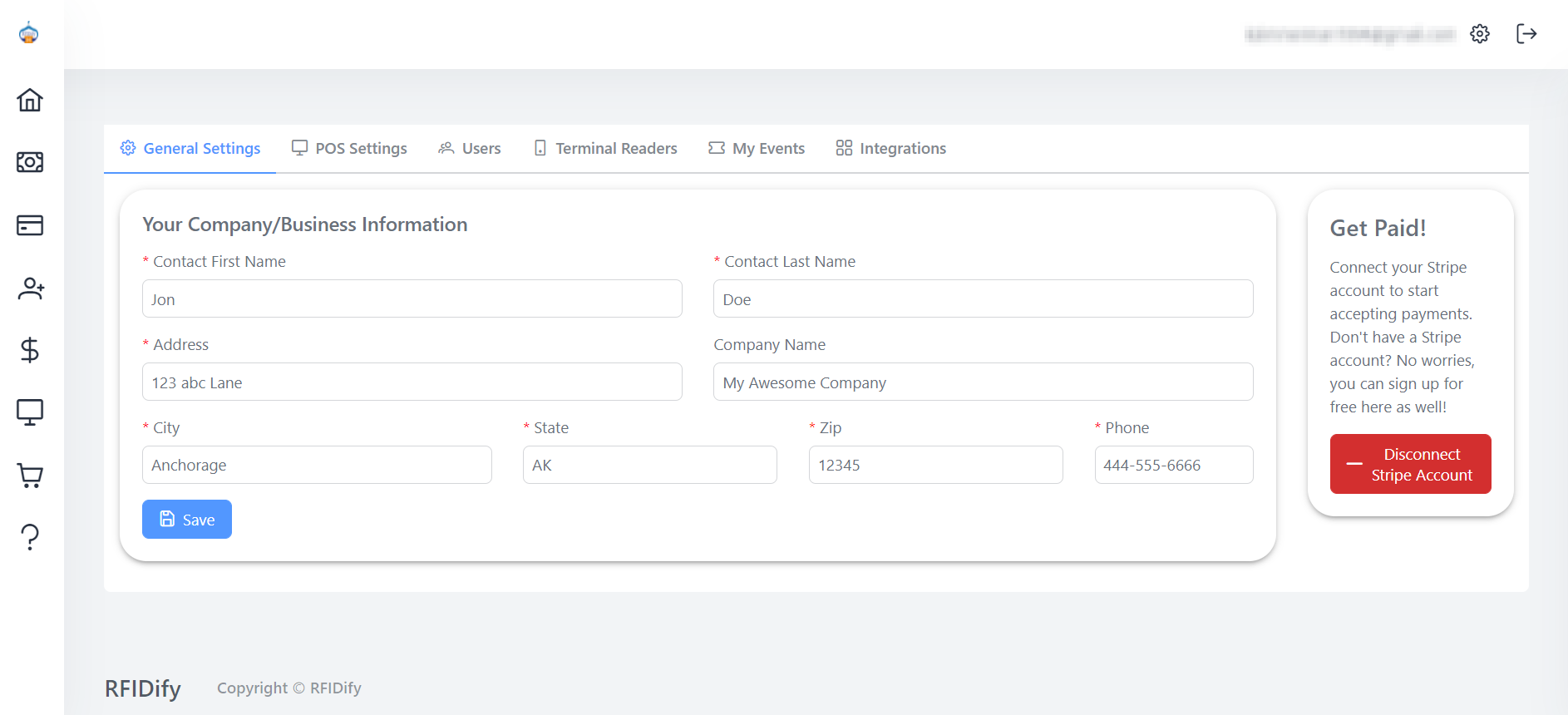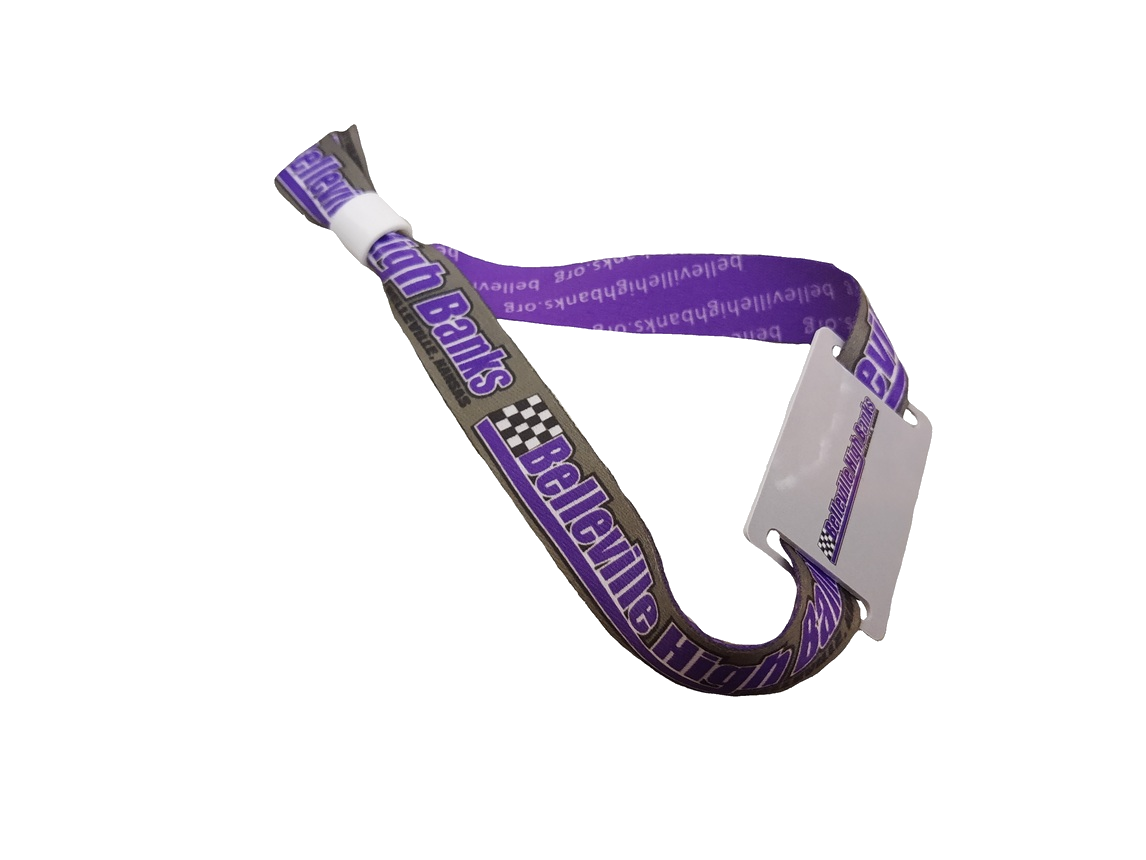 Use our built in free point of sale software. Add your products, collect tax, and much more. Built for touch screens, collect RFID payments, cash, and card.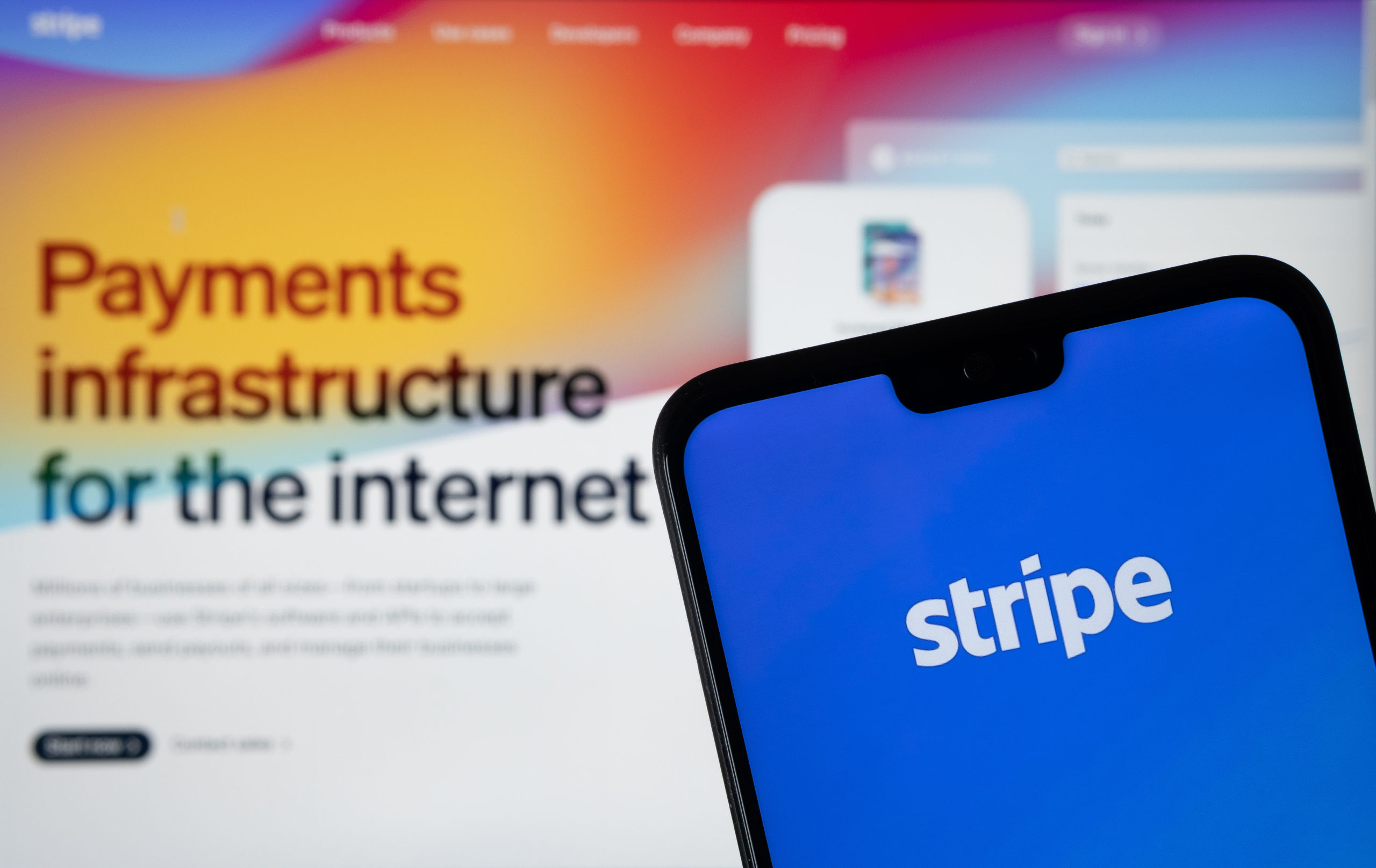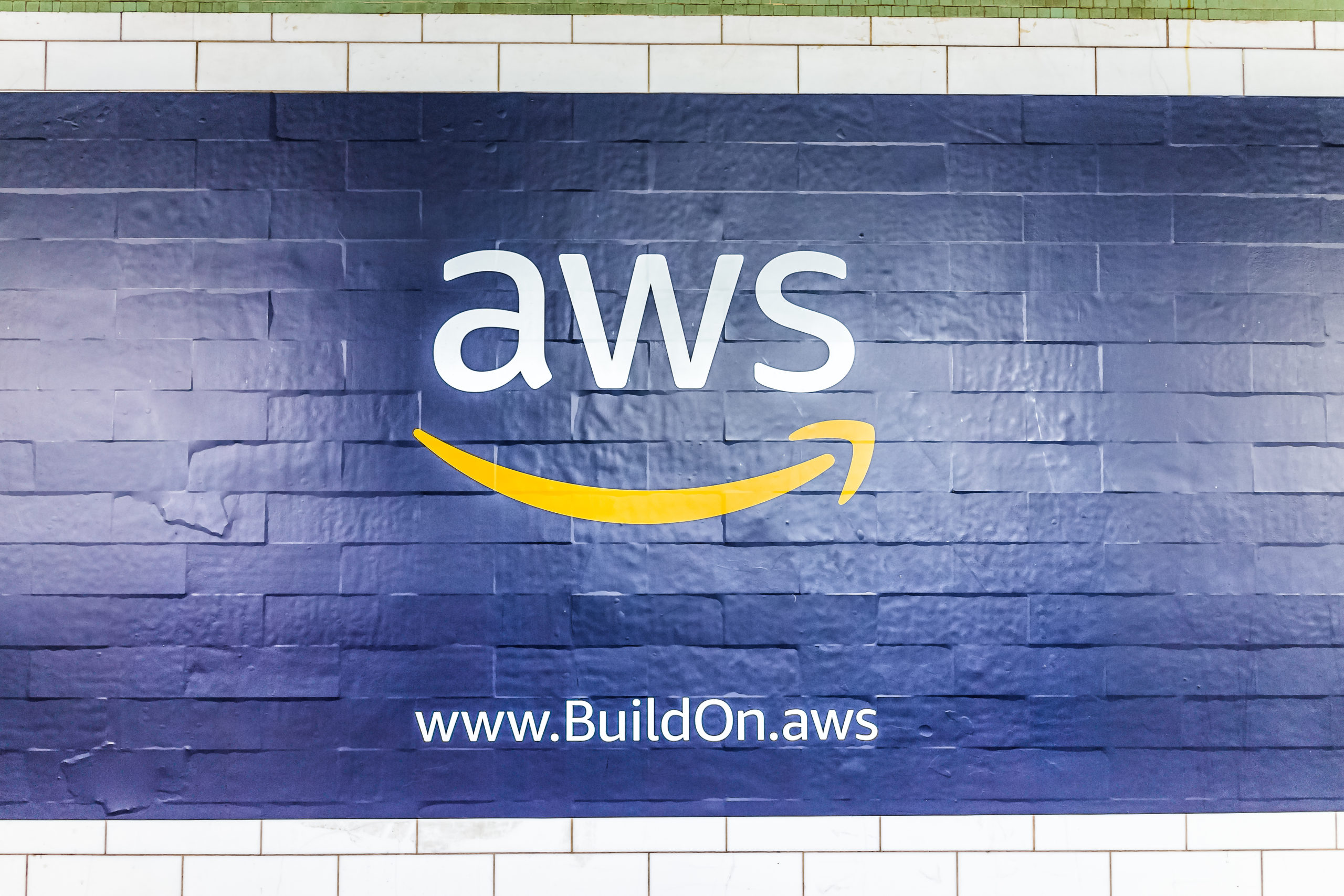 Our software being serverless is a big deal. It means we don't waste money provisioning servers or maintaining them. It also means that if our software is not being used, we don't incur many charges, which is how we can provide this amazing and disrupting platform for such a little cost to you. Serverless means the end company does not ever touch or use servers. Amazon Web Services manages the giant compute clusters, memory, and storage that power their serverless infrastructure that developers and companies can use.
Our database is serverless as well, using DynamoDB. It is the same database Amazon uses to power it's amazon.com ecommerce platform. On Amazon Prime Day in 2017, Amazon saw DynamoDB tables getting 12.9 million requests per second with no bottleneck issues. We have continuous point-in-time recovery, with backups up to the second in granularity.
Why do we talk about this stuff? Sure it may be technical, but wouldn't you want to put your trust in a company who is open and transparent. Other RFID cashless companies are still requiring physical databases to be installed and managed on-site. YUCK! We know you don't want to deal with physical hardware and database management. Use our cloud based software and don't worry about a thing.
Works on any computer, phone, or tablet that can run a modern web browser.
Requires internet (it can work over your phone's data as well) as long as you have an internet connection, you can use our software. You would need internet at your event anyway if you were processing cards 🙂
Our software was originally built for day-of event registrations. You can also collect pre-registrations through users who already have an RFID tag, or users who want to pre-register and pick it up at the event.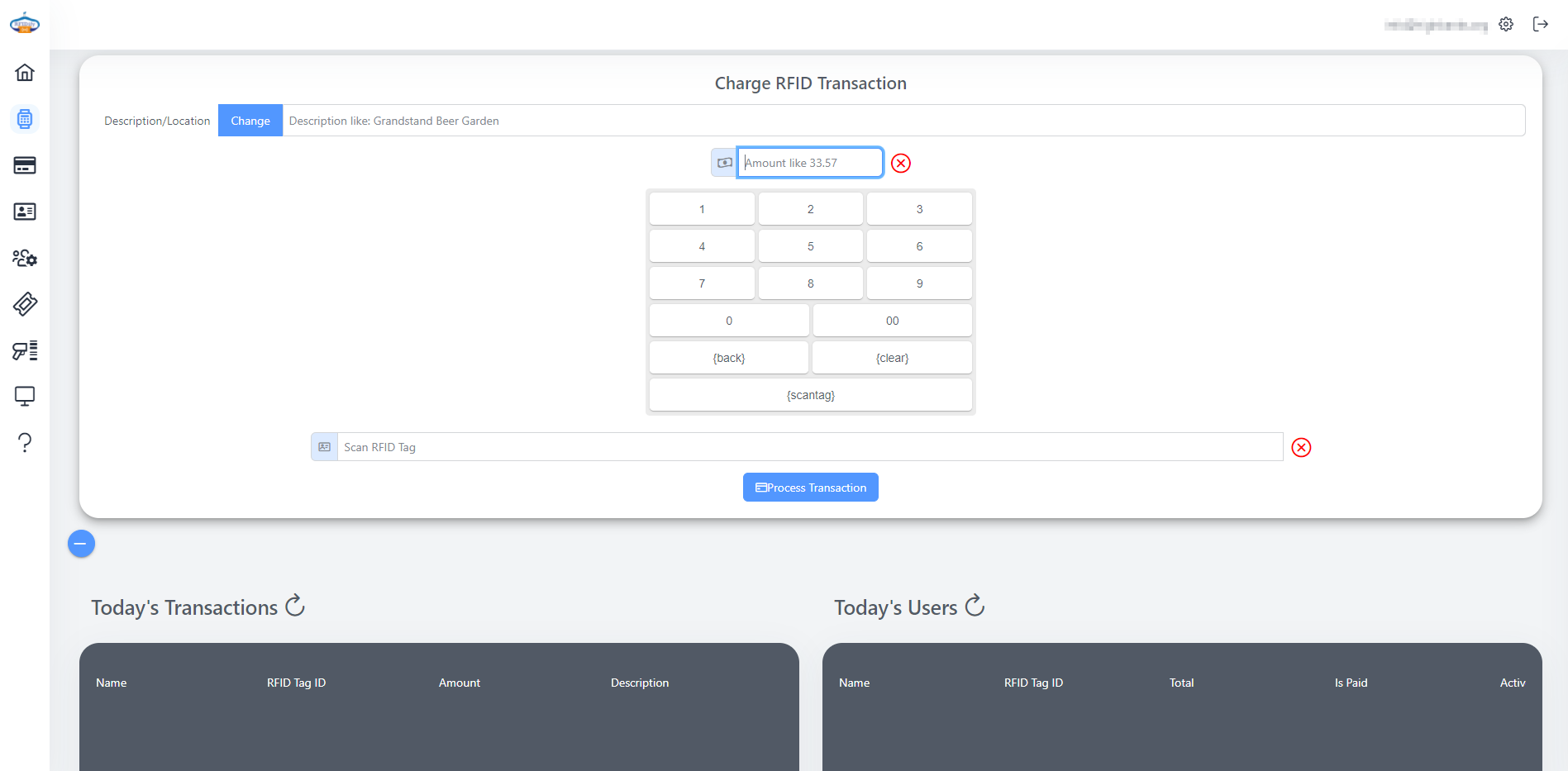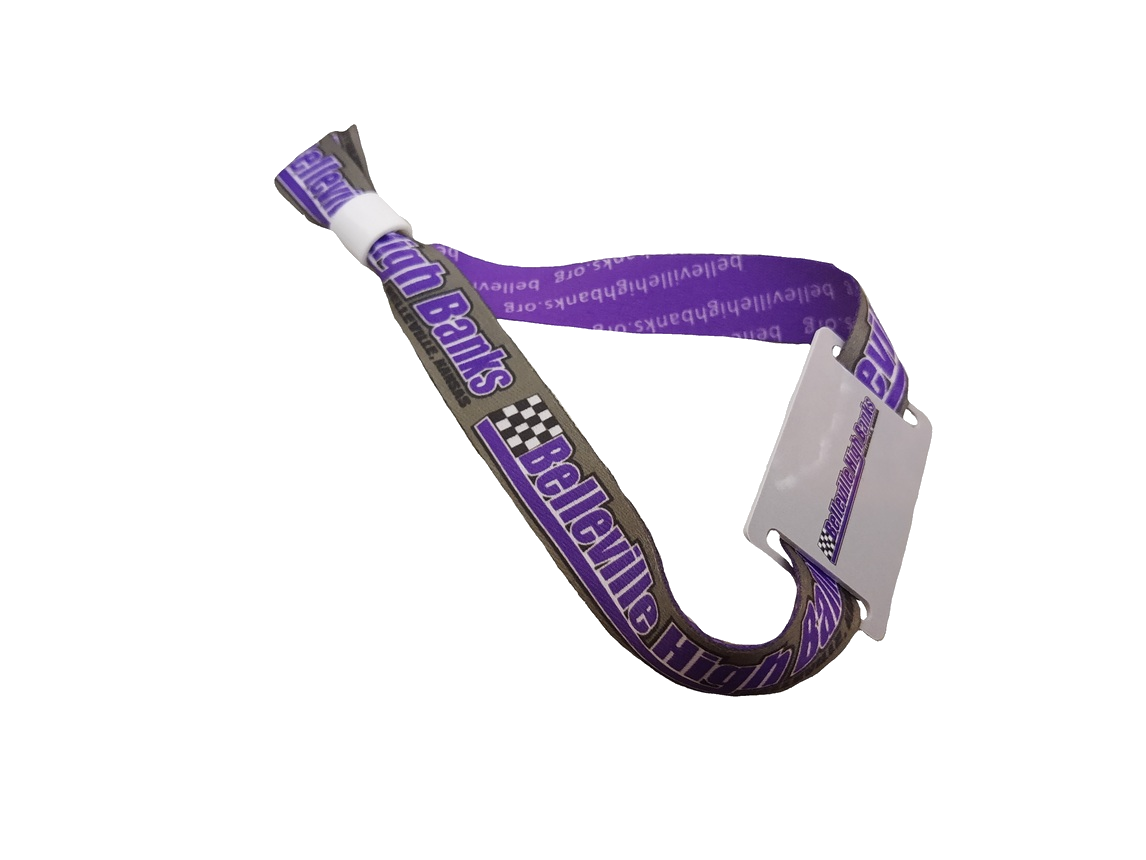 Buy RFID products from us (wristbands on average around 60 cents each!) or buy them from someone else and use them on our platform! We don't care what you do, but we know you'll love our software.
Although wristbands are common for events, festivals, trade shows, etc, you are not limited to just wristbands. RFID can be embedded into almost anything. Stickers, wristbands, cards, keychains, and much more. Our software will work with whatever you decide to use!
*transaction credits are the 25 cent per transaction charges, and not related to Stripe.com fees.