DISRUPTING TECHNOLOGY
Event Ticketing
& Access Control
RFID Cashless
Payments, Sign Up
FREE!
Sign Up Free!
No fees when you aren't having events. Pay only when you use us, use your own hardware/computers/tablets/RFID readers/RFID wristbands or devices etc! No proprietary or complicated setups.
25 Cents Per Transaction
That's it! A simple per transaction fee. Connect your stripe account and you are ready to start taking RFID transactions in minutes. BUT that's not all! Our technology can aggregate transactions into 1 final charge when you finalize the user, which can actually save you money! *25 Cents per transaction in addition to Stripe's processing fee
Built To Scale
Our system is built on 100% serverless technology, you don't have to install or manage a thing. All other providers require expensive hardware and software to be installed and running at your event. We are built to work for ANY event, ANY situation, of ANY size.
FLEXIBILITY LIKE NO OTHER COMPANY ON THE MARKET
Buy tags from
us, use
your

own, or buy from someone else!

Decouple yourself from companies locking you into expensive contracts and proprietary hardware. With us, you can use what you want, when you want. Want to shop around and buy your own tags? No problem! Want to buy your own RFID readers? No problem! We give you the tools to be successful, and can be as involved or little involved as you want.
Learn more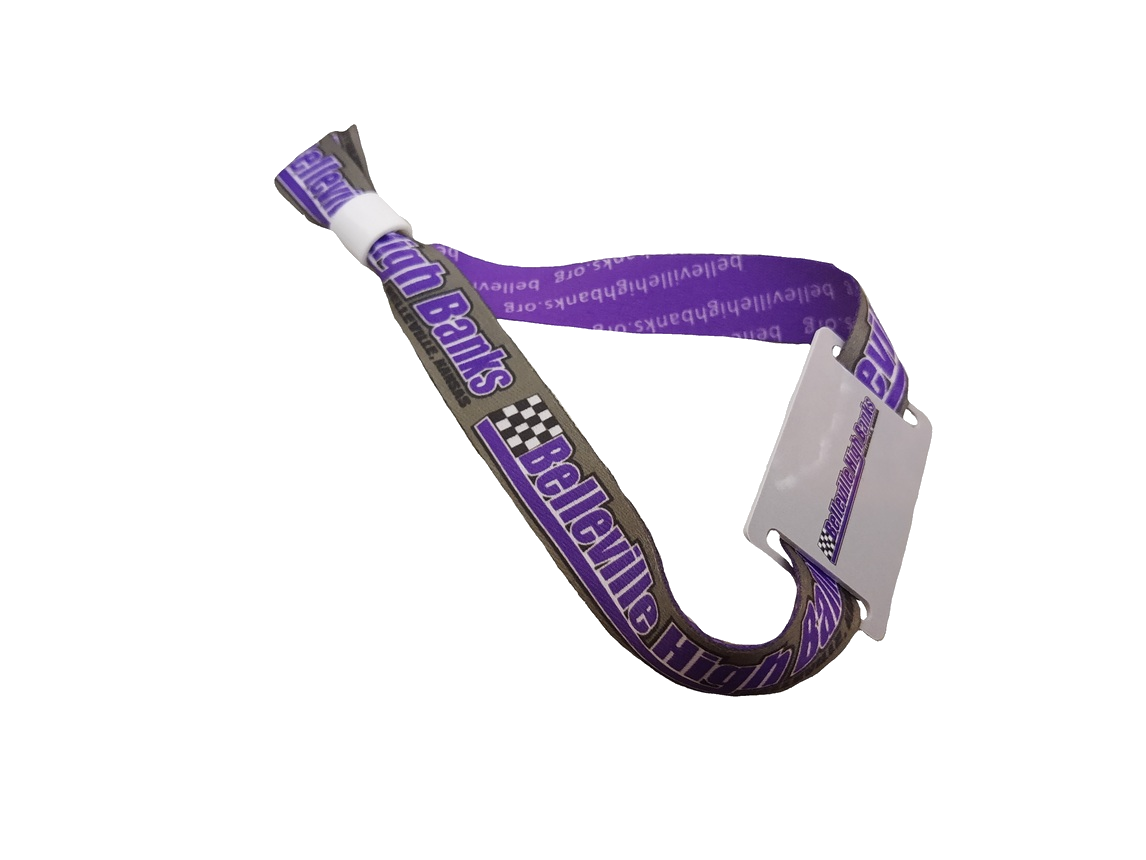 SELL TICKETS FOR YOUR EVENT
Event Ticketing
Now


Integrated

Wouldn't it be nice if you could integrate your ticket selling, AND RFID cashless payments seamlessly? Now you can! Best of all, you can use our event ticket platform just for tickets, you can use our RFID cashless payments just for that, or you can use BOTH seamlessly. We do not force you to use every aspect of our software. We give you the most flexibility.
Learn more
What are the fees involved?
The only fees involved are the standard fees for Stripe's credit card processing, and our 25 cent per transaction fee. A transaction is every time a customer uses their RFID wristband to pay for something, BUT our technology tries to aggregate the charges into 1 final charge when you finalize / close our the customer. So depending on the number of transactions the user did, we would actually save you money in many cases, since Stripe's fee is 30 cents per transaction, whereas we are taking 25 cents per transaction.
What equipment do I need?
The equipment you need is pretty minimal. Our software is all cloud based, meaning you don't have to install anything! You need a computer/tablet/phone, an internet connection (which you would need anyway for any other solution in order to process credit cards), you need some sort of an RFID scanner, and lastly you need the RFID wristbands. Our solution is unlike any other, because we are 100% cloud based and we do not force you or require you to buy expensive proprietary hardware. If you can run an internet browser, you can run our software.
So 25 cents per transaction...that's it?!
YES that's really it! We are free to sign up for, there is no obligation or contracts. Our pricing is up front and transparent, and we don't care if you are a small event, medium event, or a huge stadium packed event. Our technology was built completely on Amazon Web Services (AWS) serverless infrastructure called Lambda, DynamoDB, Cognito, and S3. Our software is built to automatically scale up and down as demand increases and decreases. This means that we only pay for when it's being used, which ultimately means we are passing that MASSIVE savings down to you. What we have done with this software is disrupting the RFID and cashless payments industry.
THE BRAINS BEHIND THE MADNESS
Our Autoscaling Serverless
Infrastructure
Our serverless, autoscaling infrastructure is the brains behind our RFID cashless system. It is the reason we can disrupt the market by providing the cheapest and most reliable solution out there for RFID and cashless payments. We are by far, the lowest cost entry point for this technology, which can run on existing hardware such as computers, phones, and tablets. Anything that can run a web browser 🙂

Learn more
WE THOUGHT OF IT ALL
FREE Point of
Sale Software
Included
You can even use RFIDify as your point of sale software.
Learn more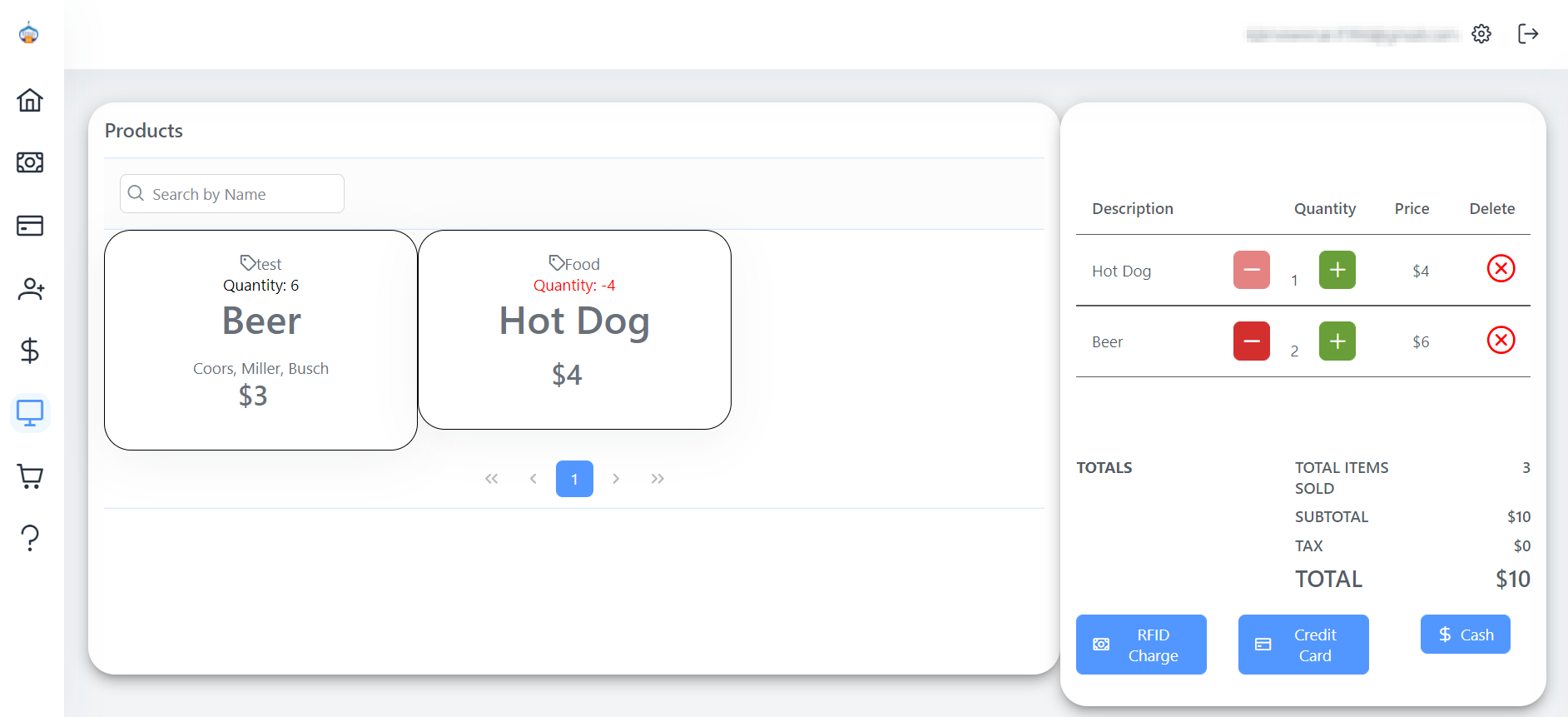 See A Quick Demo In Action!